A Typical Day in Ravello on the Amalfi Coast
Exclusive services on the Amalfi Coast
Villa Scarpariello Relais
mixes together charm and history, guaranteeing an unforgettable experience for you in Ravello. The residence extends from the panoramic road right up to the ocean. Strolling around the gardens, you can discover relaxing areas with precious antique statues and columns from various periods in history. If you park your car on the upper road level, you can descend to the swimming pool or proceed to the boat jetty where a traditional boat will take you on a scenic tour of the beautiful coastline. The exclusive apartments in our resort have direct access to the sea from lounging decks and parking is just in front of the main entrance. Free WiFi internet is available in the common areas. A salt water swimming pool is nestled in the rocks, and there is a large well equipped solarium area with a breathtaking panoramic view. You will also find a lovely lemon grove terrace where you can relax, read a book or enjoy a delicious selection of traditional dishes from the Amalfi Coast.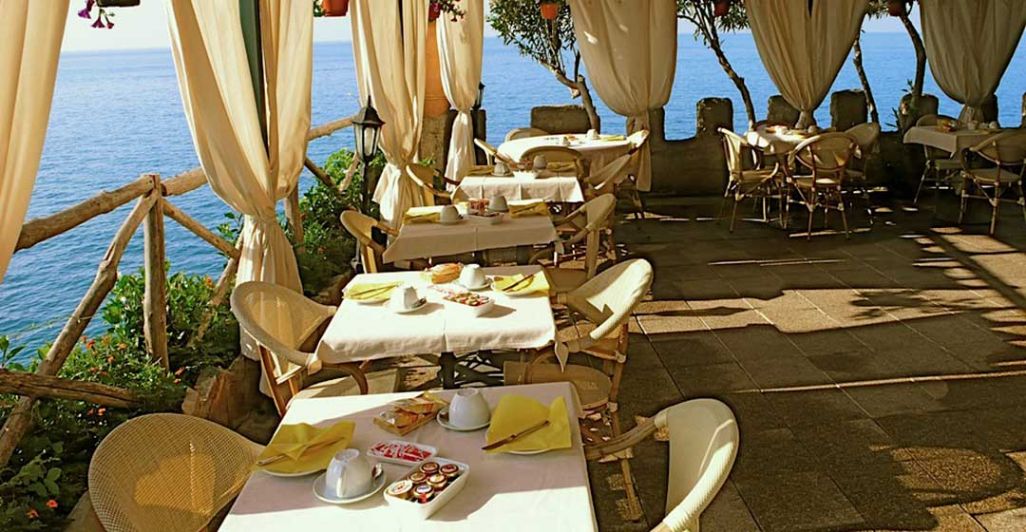 Breakfast, seaview snack lounge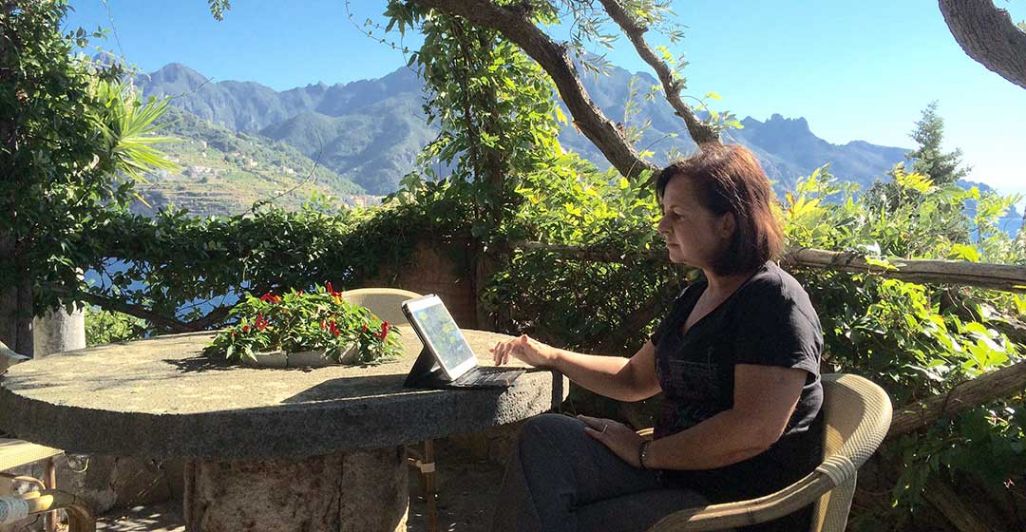 Free wifi internet area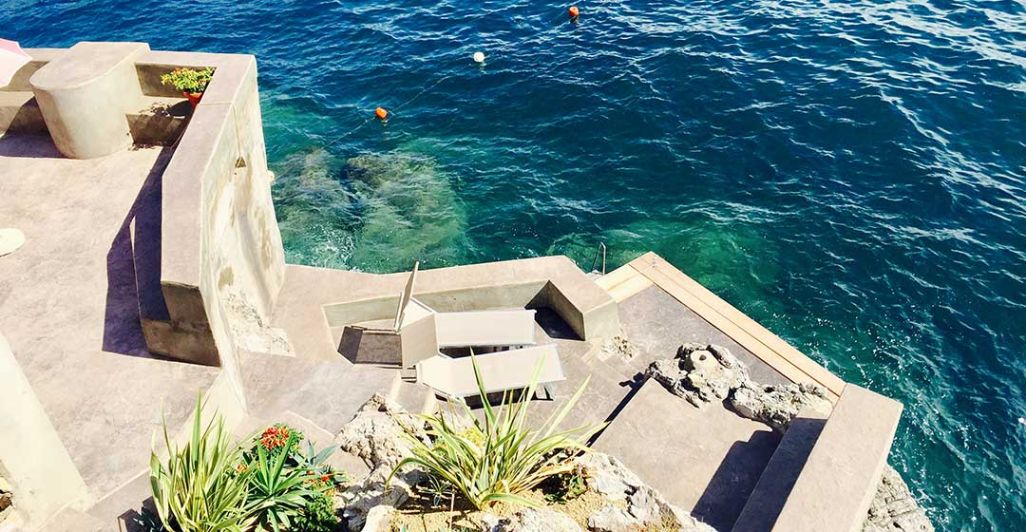 Direct access to the sea and jetty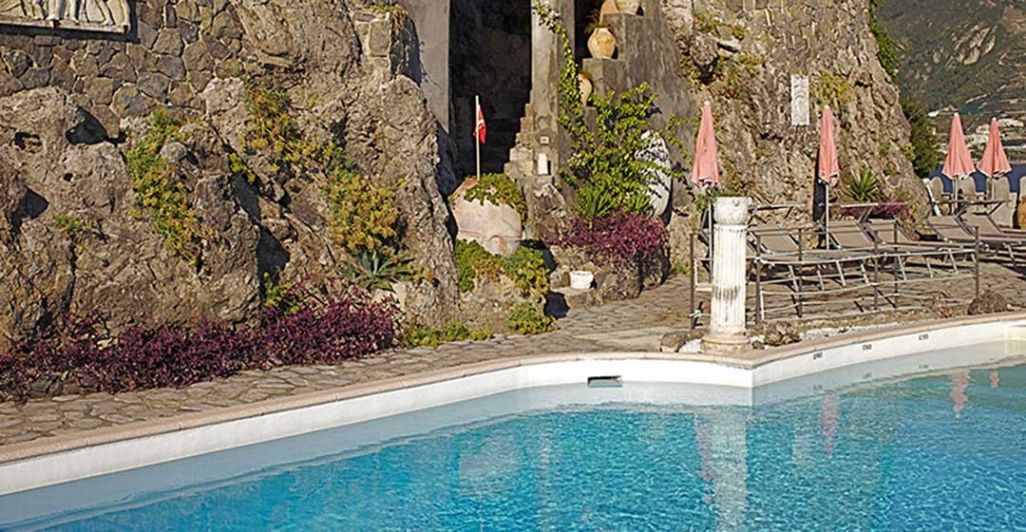 Salt water swimming pool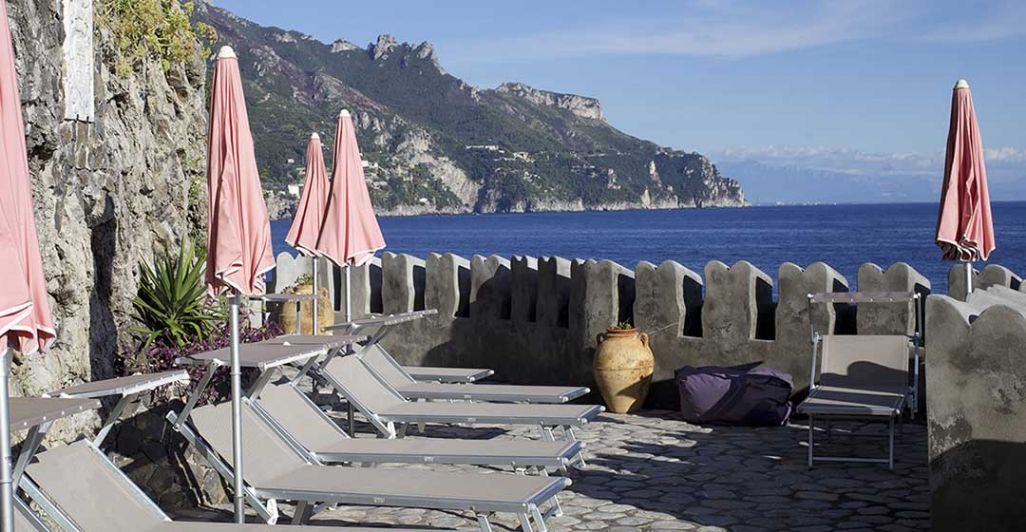 Equipped solarium area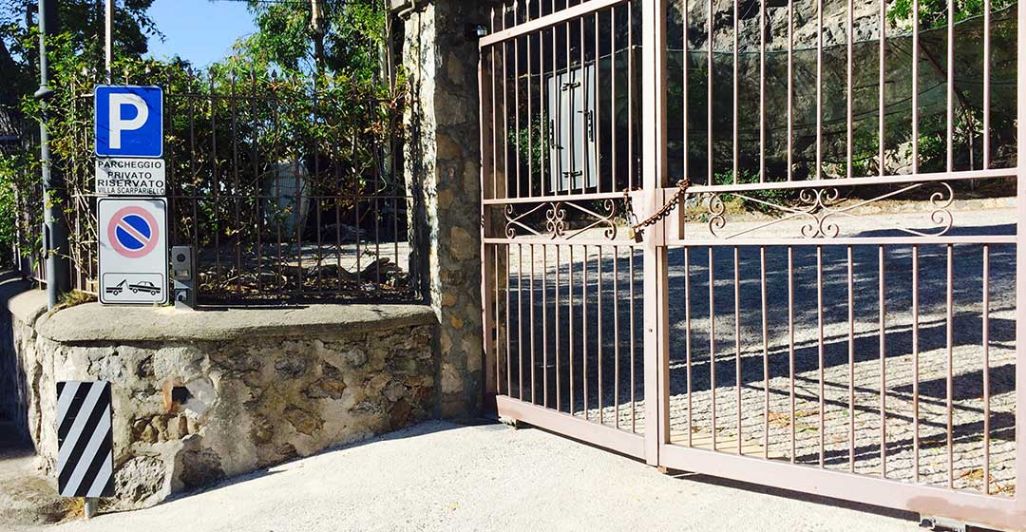 Parking in front of the Villa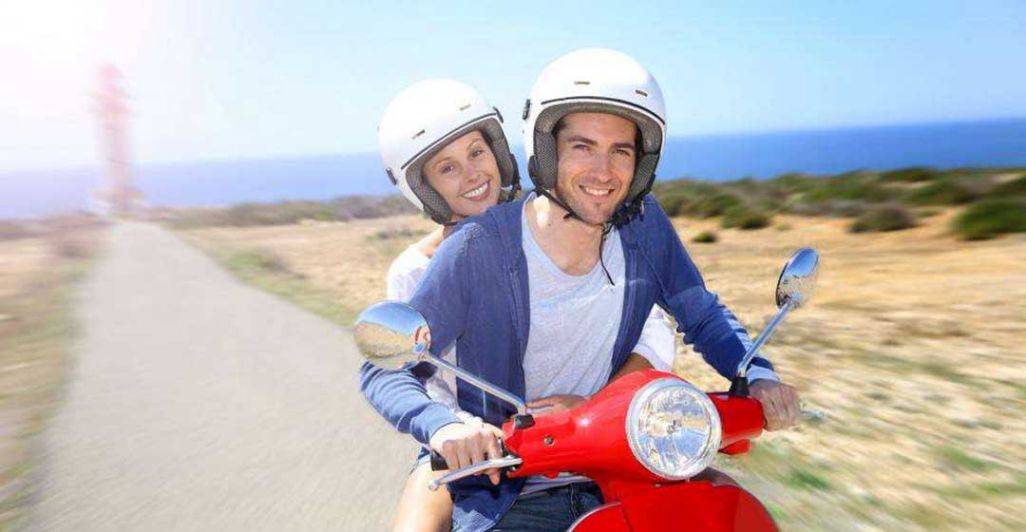 Scooter rental (special rates)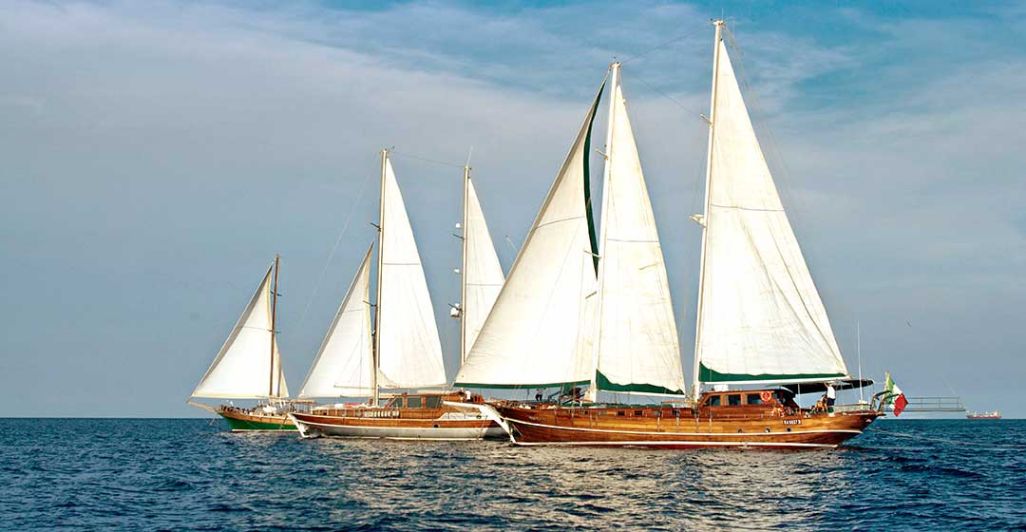 Boat rental, water sports and sea excursions (special rates)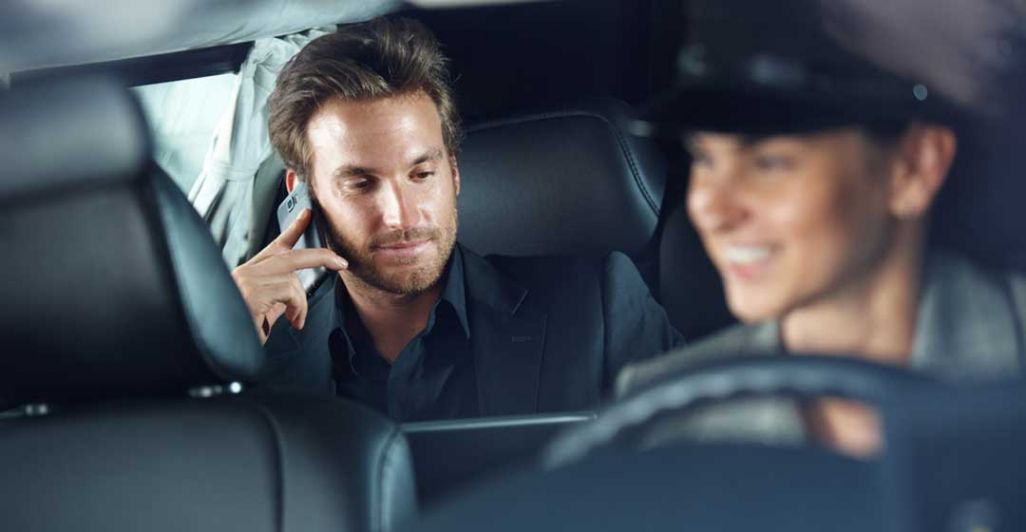 Car rental (special rates)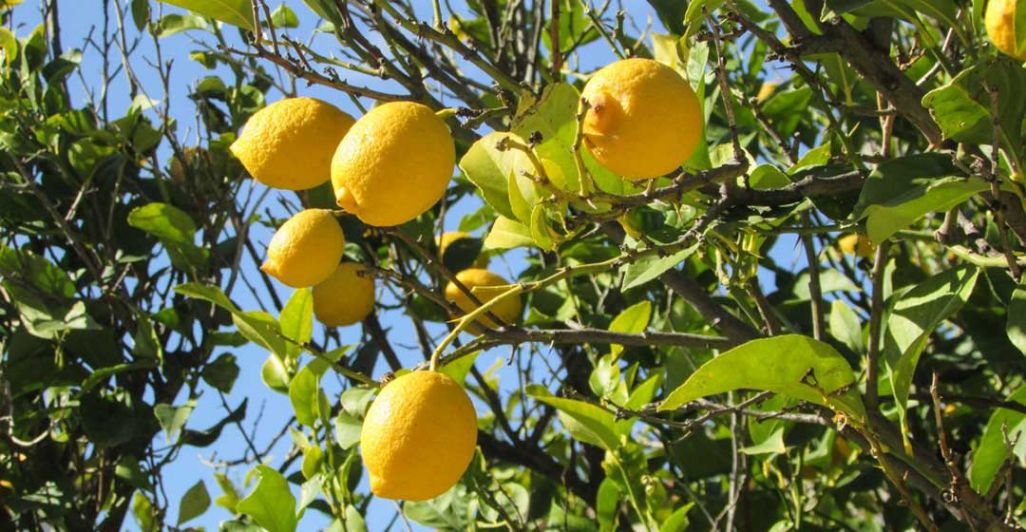 Amazing trip & guided tours (special rates)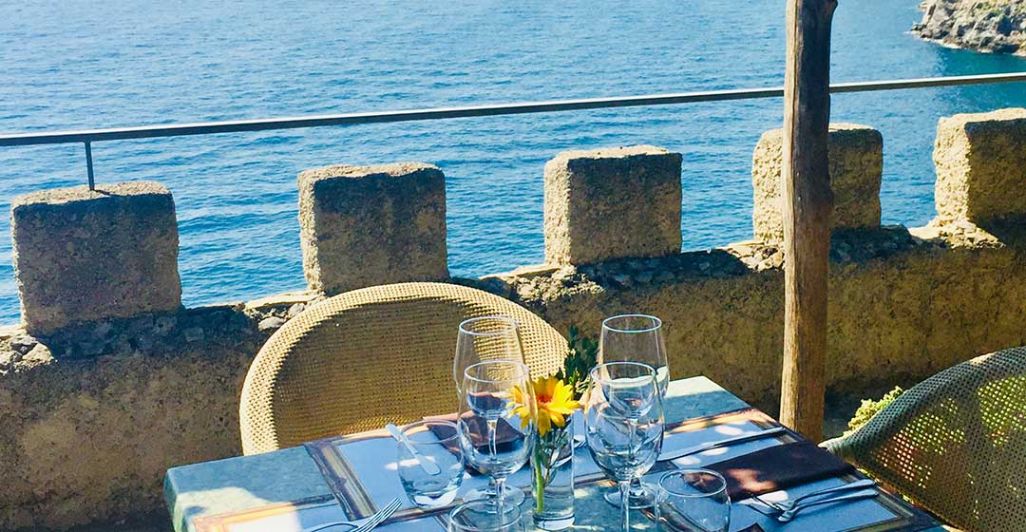 Seaview small restaurant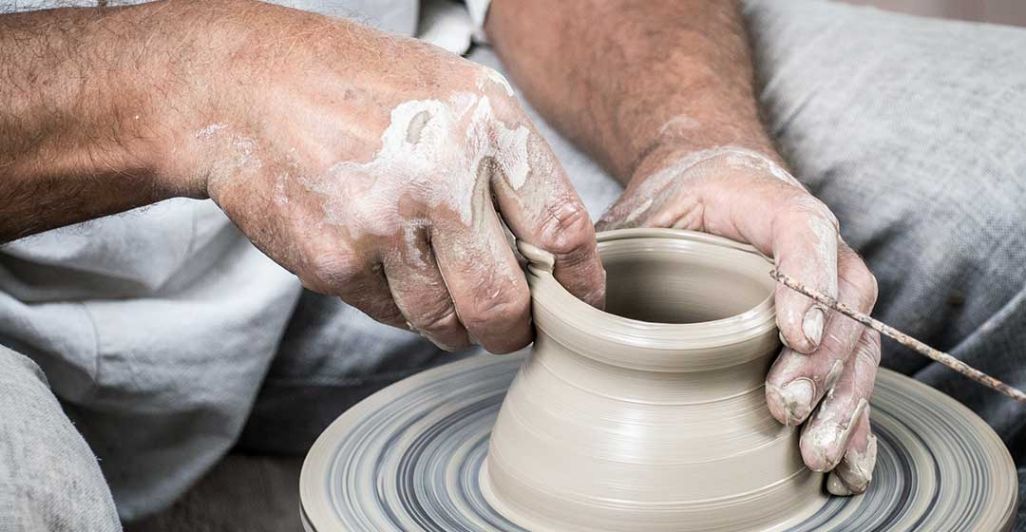 Creative workshop (special rates)
Our guest relations services will help you in organizing amazing events, photo shoot venues and we can arrange special deals with external services. You can hire a scooter direct from the Villa, and reserve a boat/car excursion or a taxi/boat transfer.
Services and activities of the Villa or the external one
are subject to availability and timetable
.
PLEASE NOTE:
Services of the Villa are subject to timetable and availability and may be changed or not more available as a result of Coronavirus measures, Force Majeure, Dpcm & Ordinance. No amount will be recognized as compensation for non-use.
Choose us for the quality of our services!